Features: 1. Measures the camber and caster angle on the wheel hub or brake disc. 2. Magnetic gauge attaches to the hub or disc brake. 3. Has a simple leveling adjustment from -5 degrees to 5 degrees. 4. Easy to read and convenient to operate. 5.Suitable for accurate checking of the castor and camber angle 6.Allows adjustment to maintain correct wheel alignment and even tyre wear 7.Time and money saving device 8.Use this simple level to restore a vehicle's camber setting after strut repair or installation.
Package List: 1* Magnetic Gauge Tool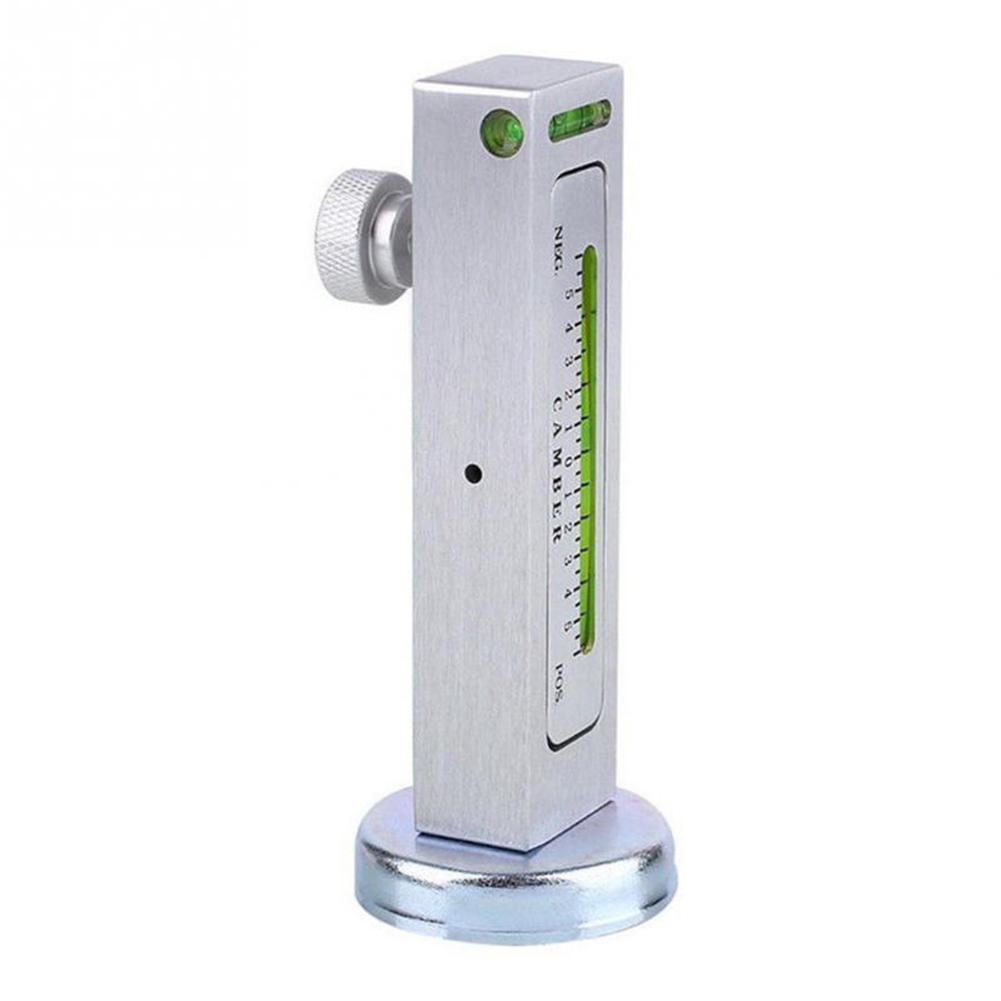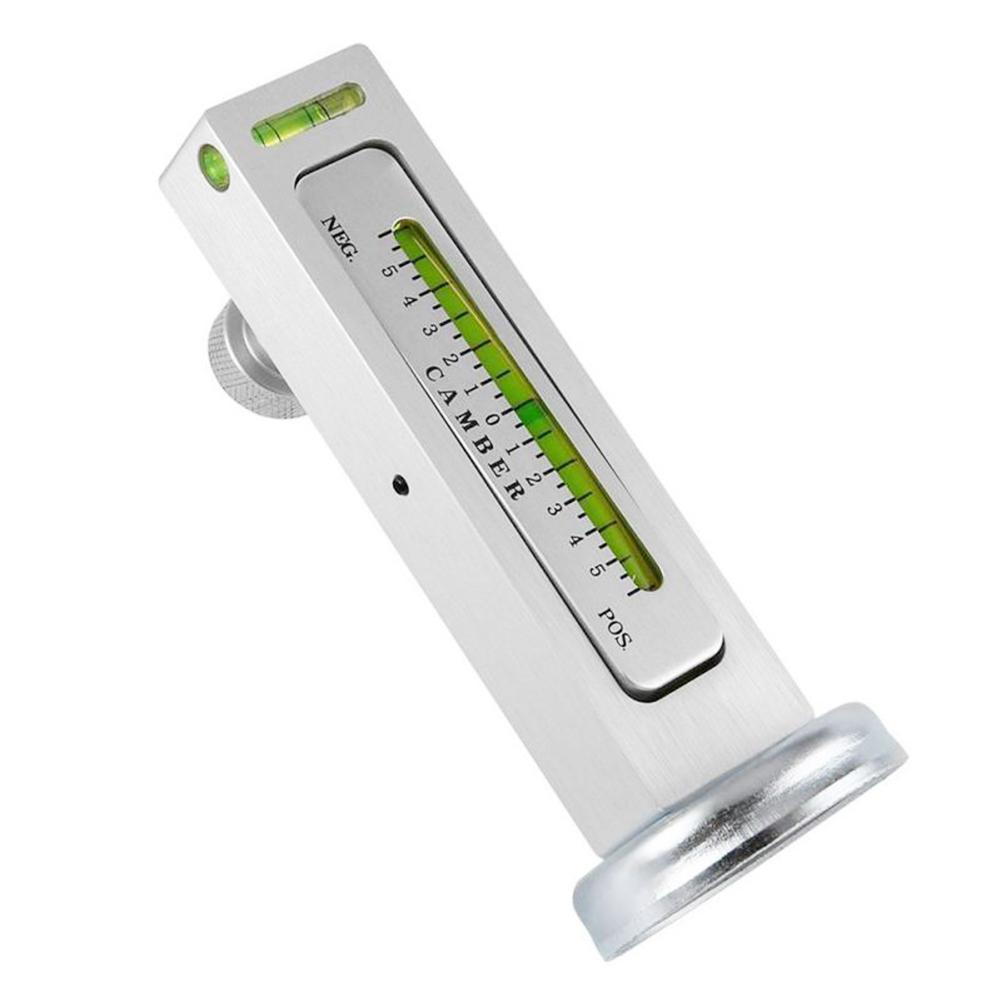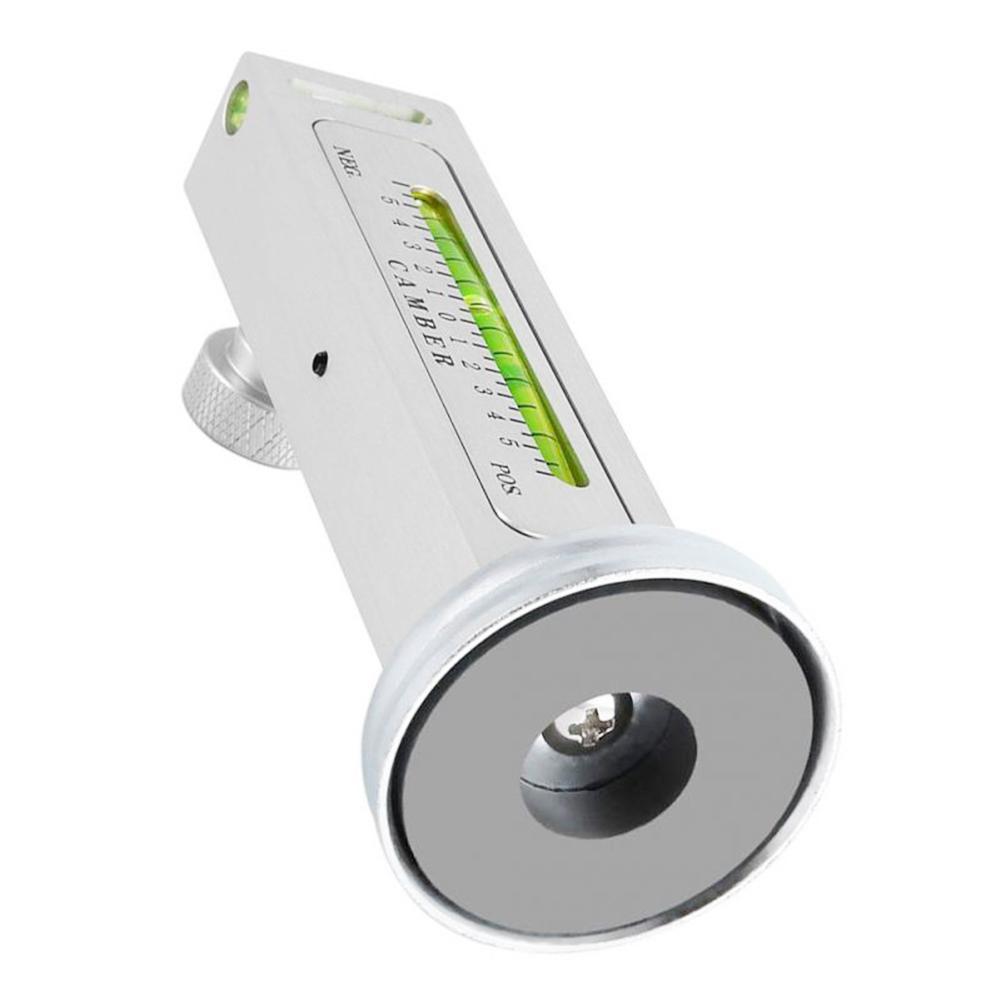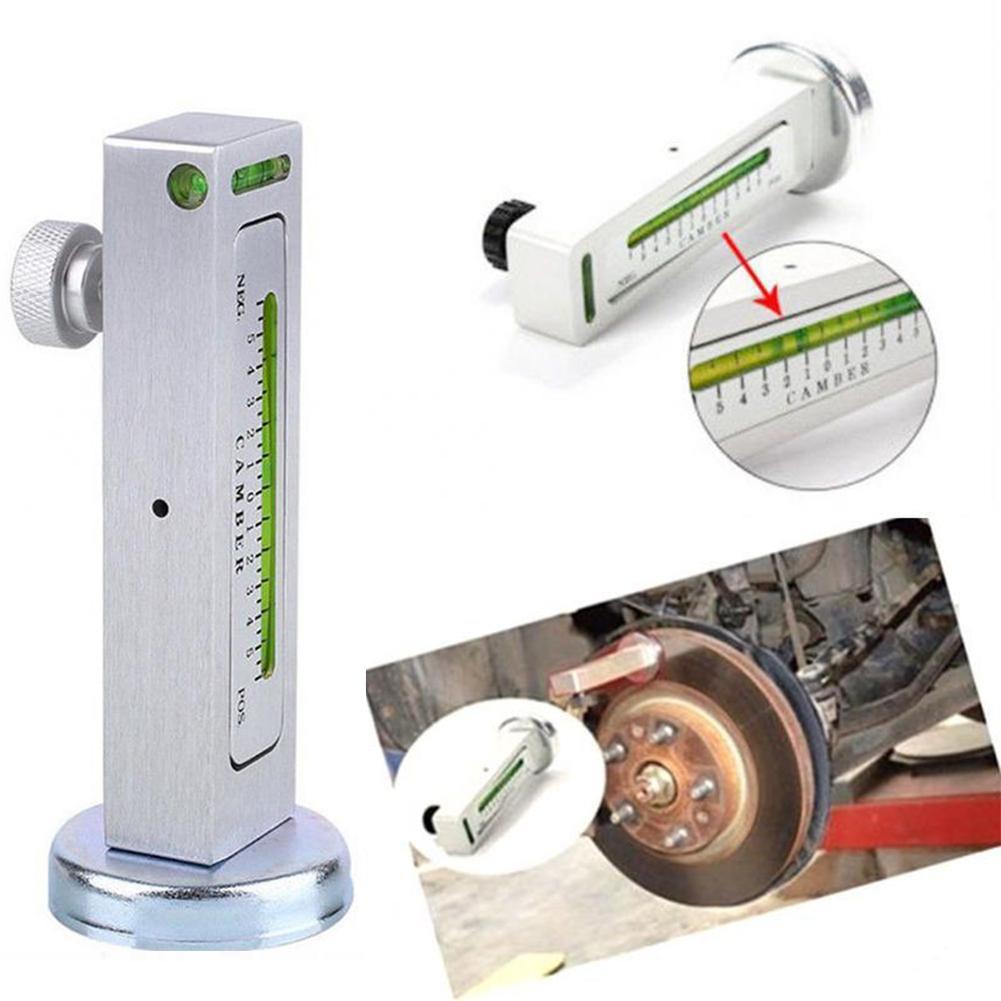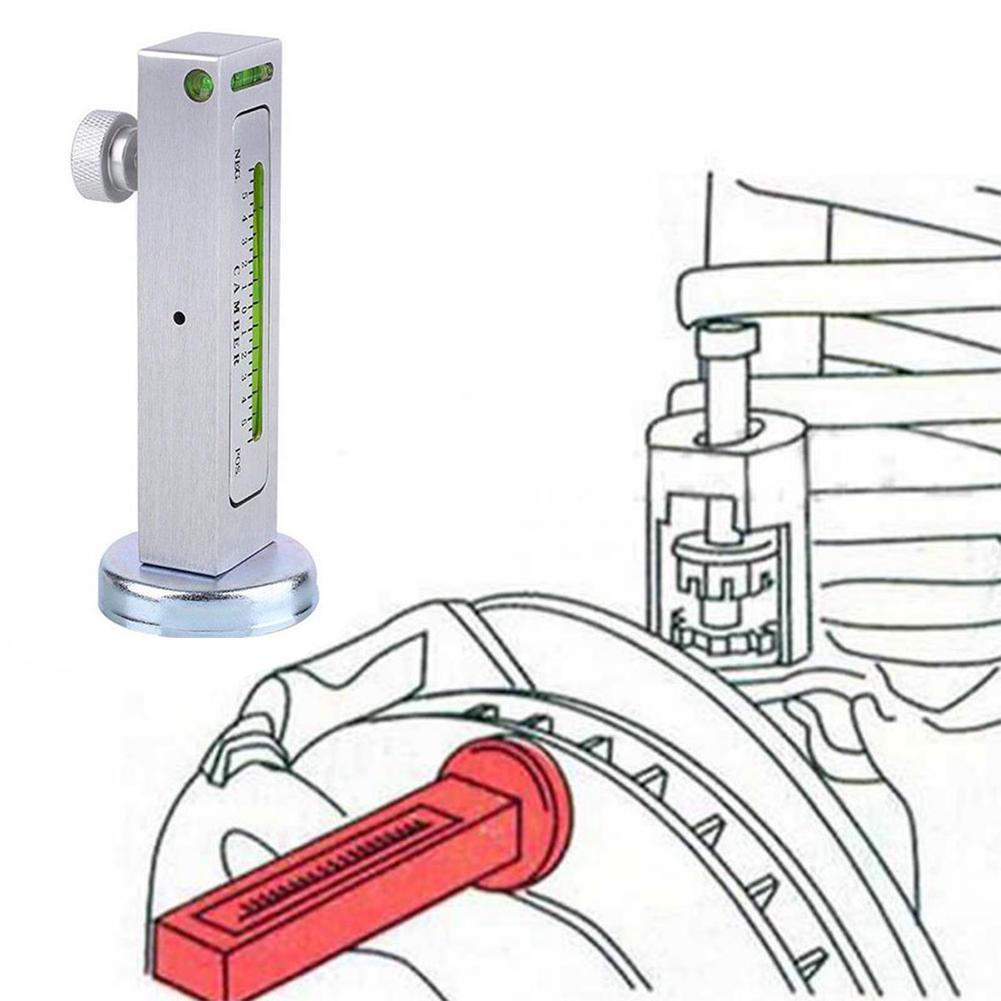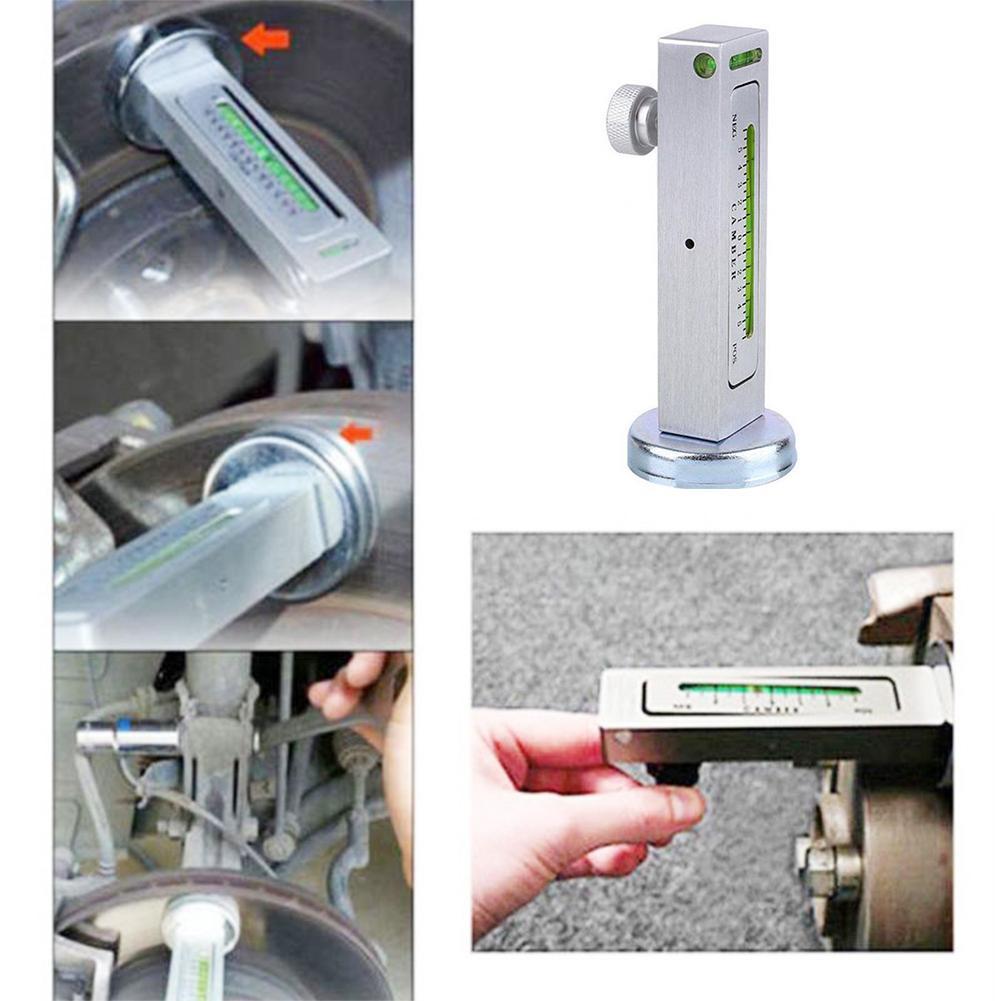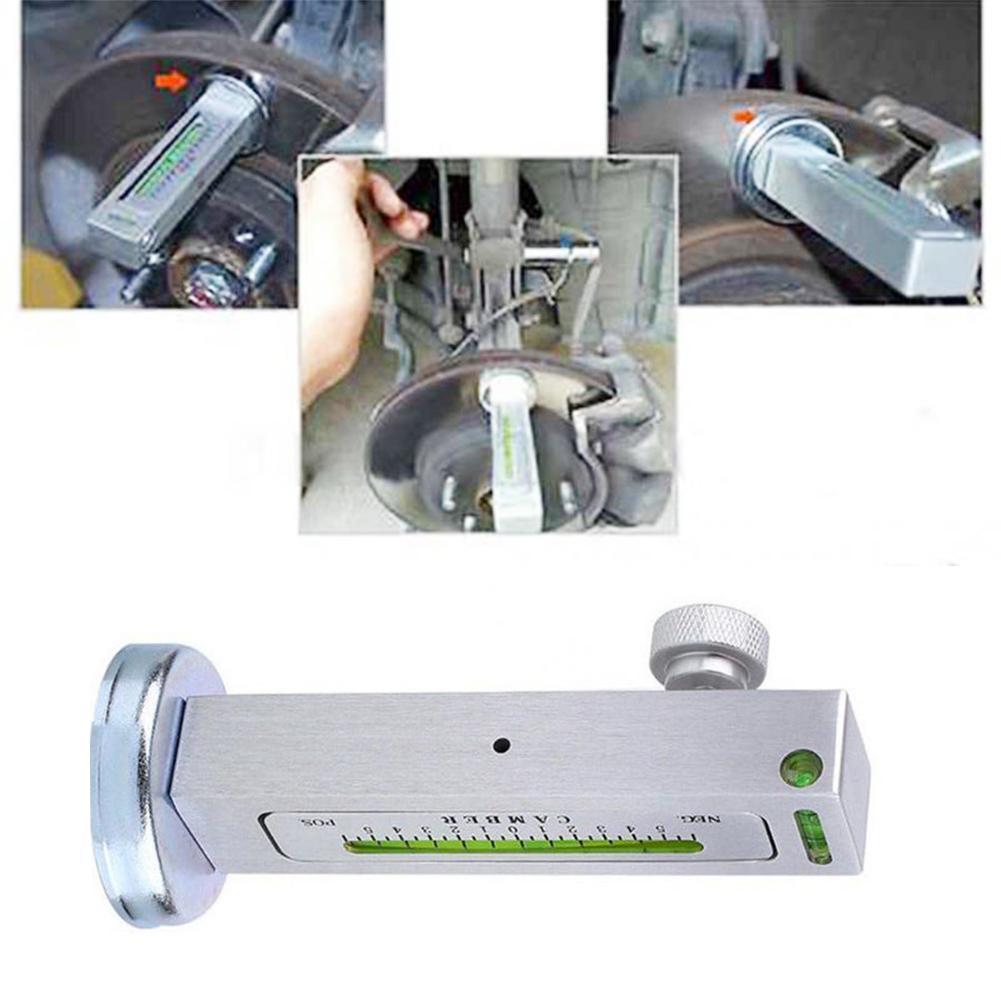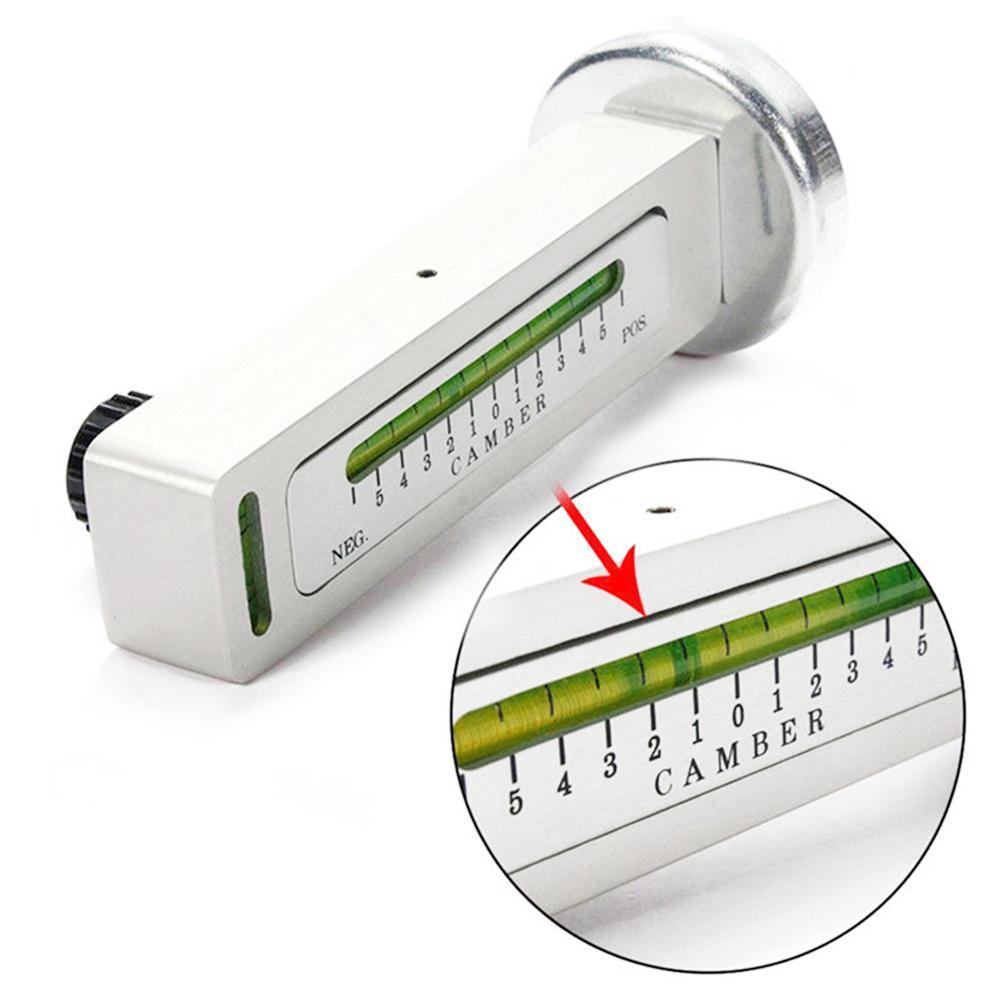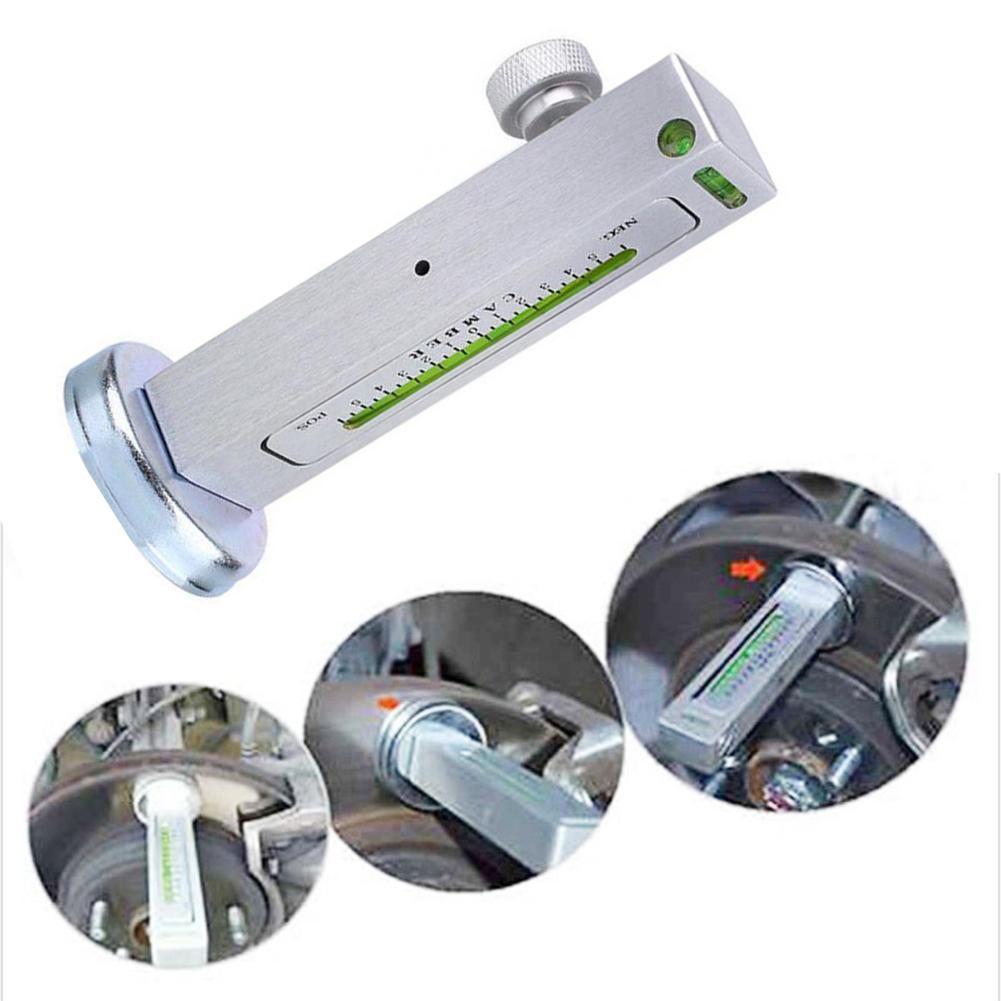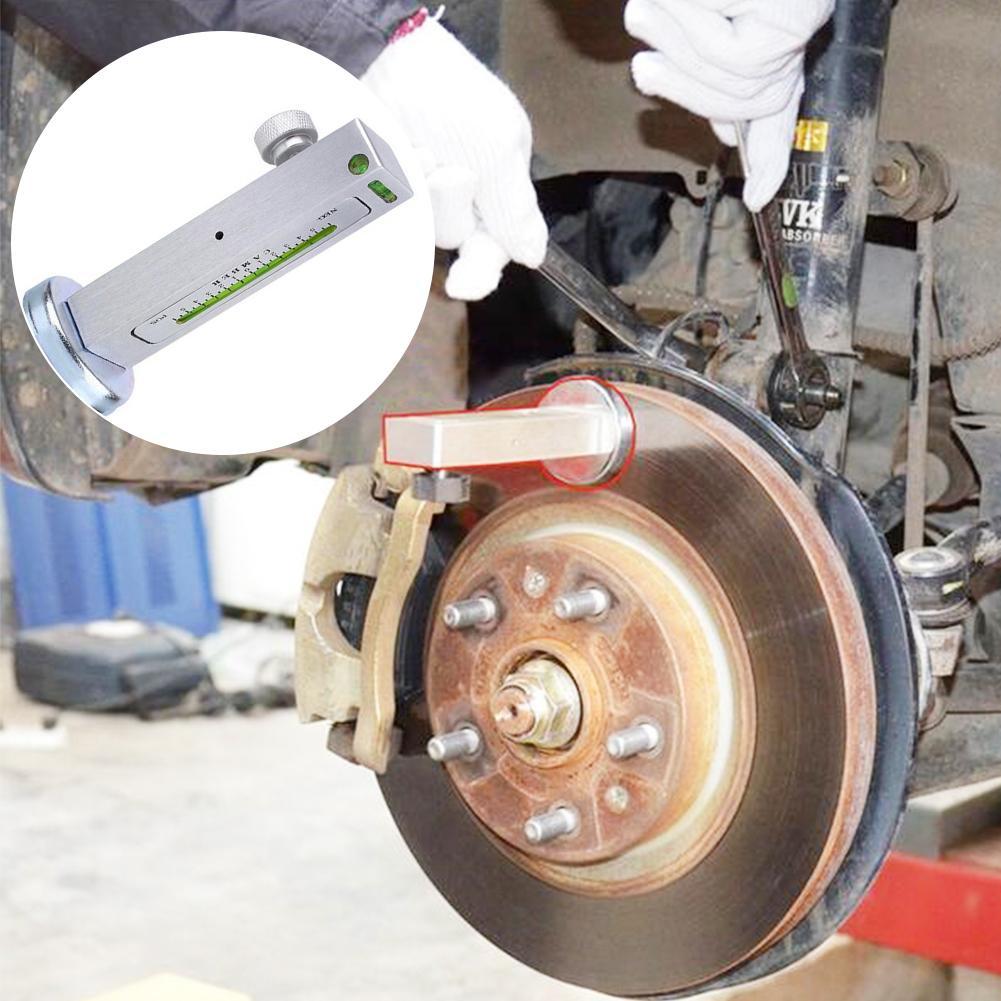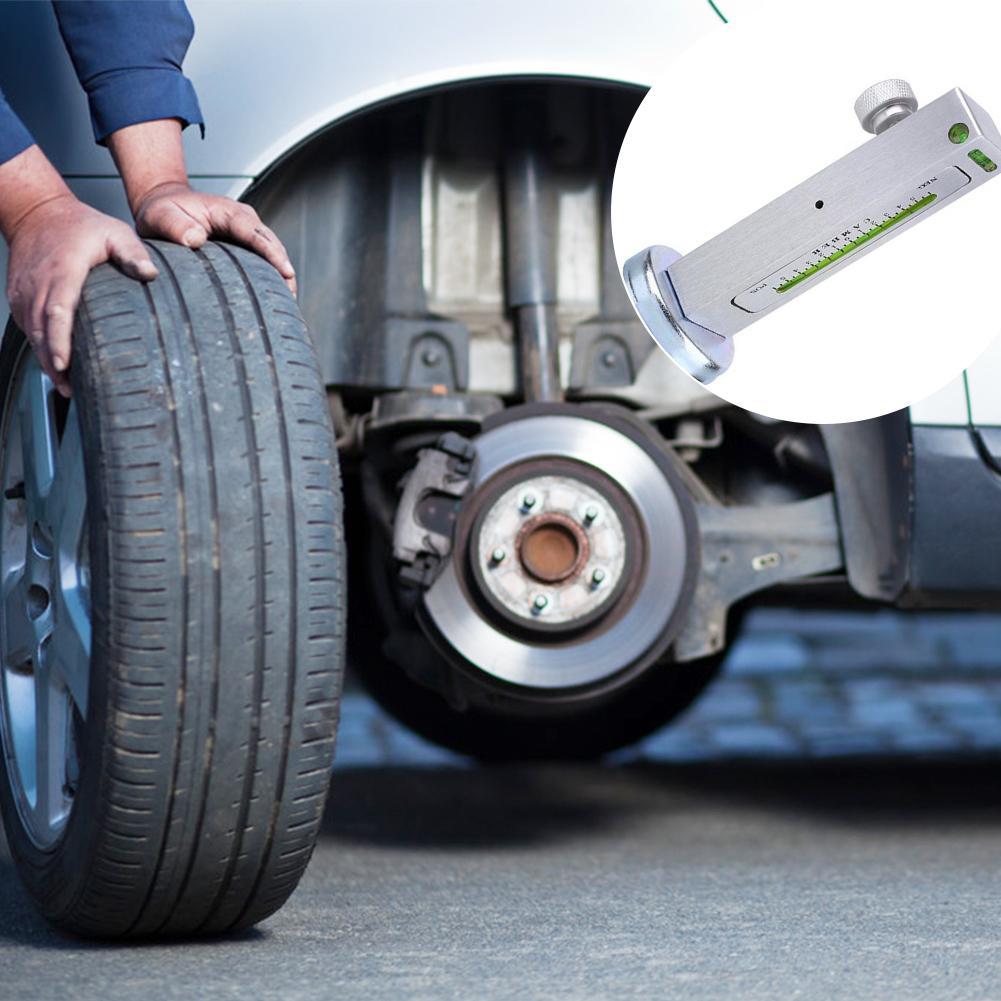 Thank you for your support!Welcome to buy from us!You can contact with us to get more detail of the goods .Have a nice day!